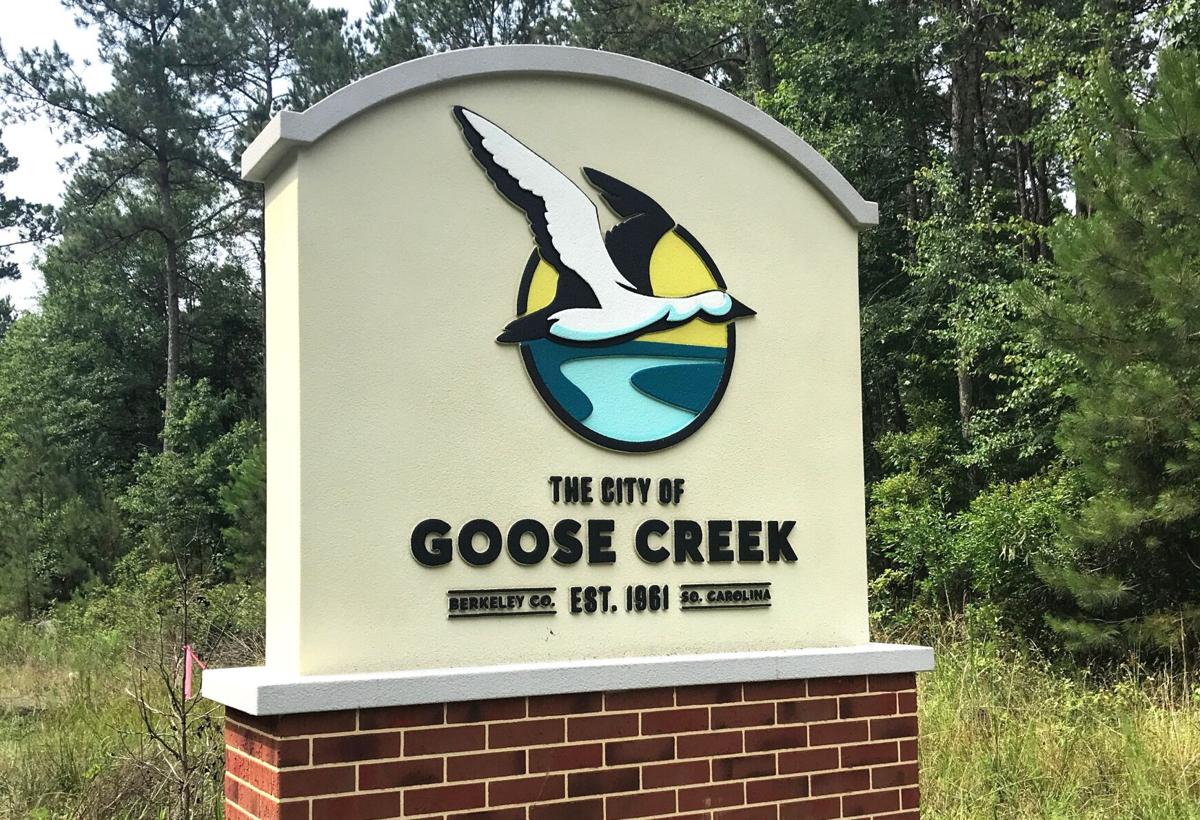 Nestled in the heart of the Lowcountry, Goose Creek, South Carolina has undergone a remarkable transformation in recent years, particularly in its real estate landscape. As a charming and vibrant community just north of Charleston, Goose Creek has become a desirable place to live, work, and play. In this blog, we will explore the evolution of real estate in Goose Creek, tracing its history, current trends, and what the future may hold for this growing city.
Historical Perspective
Goose Creek has a rich history dating back to the 17th century when English settlers established plantations in the area. Over time, it evolved into a bustling suburban town. The real estate market in Goose Creek traditionally consisted of single-family homes and apartment complexes. Many neighborhoods were characterized by tree-lined streets and a strong sense of community.
Shift Towards Modernization
In recent years, Goose Creek has experienced a significant shift towards modernization. This transformation was driven by several factors, including an influx of new residents, increased job opportunities, and the desire for more diverse housing options. Developers recognized the potential in Goose Creek and started investing in the construction of modern homes, condos, and townhouses. This transition brought a more contemporary feel to the city's real estate.
Affordability and Quality of Life
One of the key factors contributing to the evolution of Goose Creek's real estate market is its affordability. With real estate prices in nearby Charleston skyrocketing, many families and young professionals have turned to Goose Creek as a more affordable option without compromising on the quality of life. The city offers excellent schools, recreational facilities, and a safe, family-friendly environment, making it an attractive destination for those looking to purchase a home.
Suburban Growth
Goose Creek has seen a considerable amount of suburban growth in recent years, with new developments springing up around the city. Subdivisions such as Crowfield Plantation and Liberty Hall Plantation have introduced a wide range of housing options, from traditional single-family homes to modern townhouses. These communities often feature amenities like pools, parks, and walking trails, further enhancing the appeal of suburban living in Goose Creek.
Rising Property Values
As Goose Creek's popularity grows, so do property values. This appreciation in value is good news for homeowners, as it reflects the city's increasing desirability. Whether you're looking for a family home, an investment property, or a retirement destination, Goose Creek's real estate market offers options for all.
Future Trends
Looking ahead, the future of real estate in Goose Creek seems bright. As the city continues to expand and attract new residents, developers are likely to invest in more housing projects to meet the demand. There's also a growing interest in sustainable and eco-friendly housing, which may lead to the development of more energy-efficient homes and green initiatives within the city.
Conclusion
The evolution of real estate in Goose Creek, SC is a testament to the city's growth and transformation into a modern, vibrant community. With a rich history, suburban charm, affordability, and a high quality of life, Goose Creek has become an attractive destination for homebuyers and investors alike. As the city continues to evolve, its real estate market will likely adapt to meet the needs and preferences of its diverse and growing population. Goose Creek is not just a place with a rich past; it's also a city with a promising future in real estate. Give us a Call at 843-919-4343.
Contact Us
We would love to hear from you! Please fill out this form and we will get in touch with you shortly.